Seasonal Notes and…
See my gift lists for 2017—the best books on the subjects of healing from plants, spices, and cookbooks.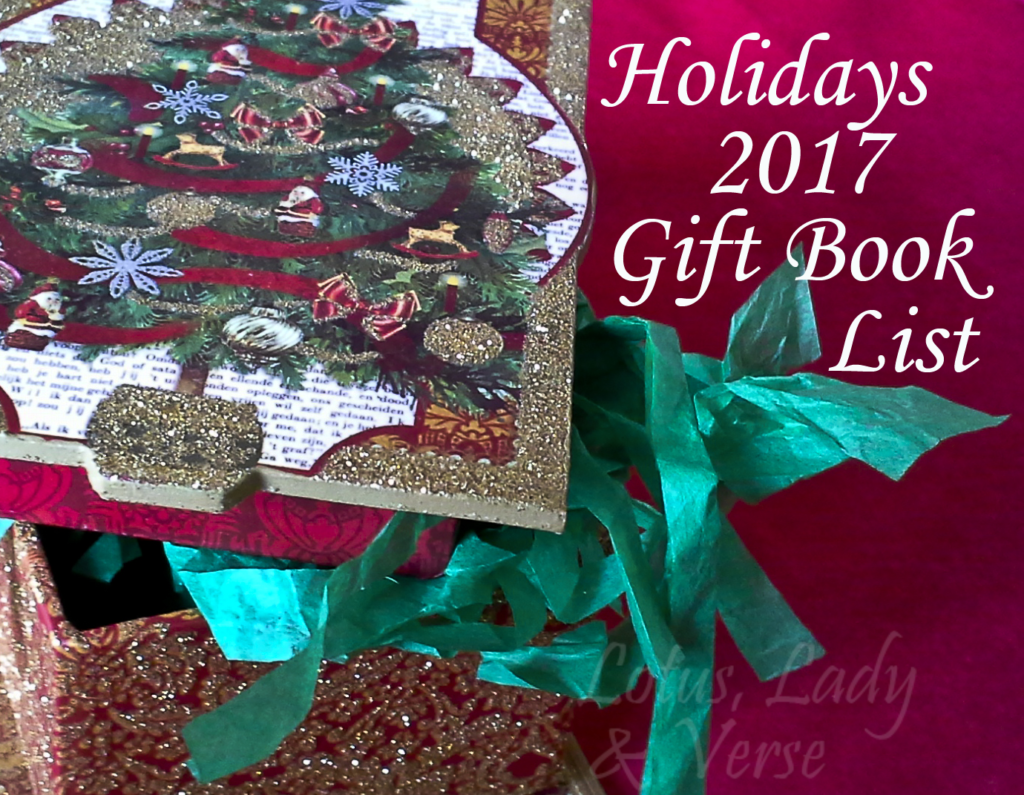 … Currents
The blog at Lotus, Lady & Verse is a forum for exploring ideas about plant medicines, plant foods, the food of the gods, veganized recipes and ethnic vegetarian food to celebrate our bountiful life.
Blog topics include: Detoxification, Rating Vegetarian Cookbooks, Botanical Herbals, Spices and Herbs and Vegan and Vegetarian Cookbooks.

Guessing whether a specialty cookbook is appropriate for the way you eat—omnivore, vegetarian and vegan—sometimes means you spend money on a book you can't use. The lotus symbol (pretty flower in the corner) rates the cookbooks reviewed on Lotus Lady and Verse according to their appeal as vegetarian, vegan or omnivore. It's an evaluation to help you choose the right cookbooks for you or your gifts.
Lotus Lady and Verse
is the name of this website. It's a space where an herb–the Lotus, a woman who's reading–the Lady, and the literature on herbs–the Verse meet—and the result is information and reviews of books on herbs and nutrition. Lotus Lady and Verse gives you, the reader, sourced information on these topics: adaptogens, teas, detox diets, herbalism, and nutrition.
Lotus Lady and Verse is my signature, but since the url for this website is herbologyeastandwest.com, I thought you'd like a little explanation.